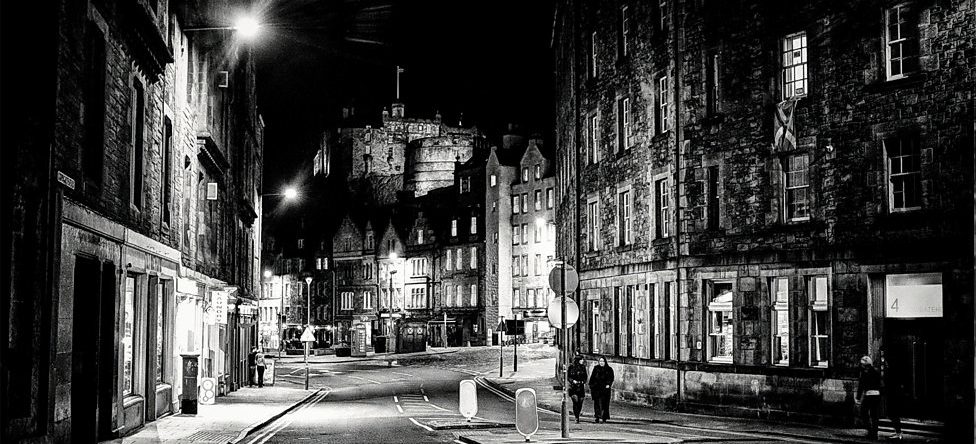 Ritorna per festeggiare con noi la Scozia, ospite d'onore nel 2015, che manda a Pisa due rappresentanti del famoso Tartan Noir, grande successo letterario dell'ultimo decennio: Louise Welsh e Denise Mina, le signore del crimine.
Louise Welsh presenta a Pisa l'ultimo libro della trilogia Plague Times dal titolo No dominion. I suoi romanzi sono thriller che lasciano con il fiato sospeso.
Denise Mina, definita da Ian Rankin la più interessante scrittrice noir degli ultimi anni pubblicata in Gran Bretagna, presenta al pubblico l'ultimo successo The Long Drop.
Il programma è curato da Joseph Farrell ed è stato reso possibile grazie al sostegno di Creative Scotland.
Venerdì 10 novembre 2017 
ore 16 – Sala Pacinotti – Plague Times Trilogy.
Conversazione con la scrittrice scozzese Louise Welsh e Joseph Farrell
Sabato 11 novembre 2017
ore 17 – Sala Fermi – Donne da brivido.

Incontro con Denise Mina, autrice del libro The Long Drop e della trilogia The Garnethill, e Louise Welsh, autrice della trilogia Plague Times. Conduce Joseph Farrell
Domenica 12 novembre 2017
ore 15 – Sala Fermi – Confronto tra il giallo scozzese e quello finlandese: i noir cupi di Denise Mina e i tranquilli delitti della Villa del Lieto Tramonto di Minna Lindgren. Conduce Joseph Farrell.