On the one-hundredth anniversary of her birth, Pisa Book Festival, celebrates the life and work of Dame Muriel Spark, one of Scotland's most acclaimed writers.
A programme by Joseph Farrell.

Best-known as the author of The Prime of Miss Jean Brodie, Muriel Spark was a poet, writer of fiction, criticism and literary biography, and is considered one of the 20th century's most enigmatic cultural figures. The Times placed her in its list of the Fifty Greatest British Writers Since 1945. She died in Tuscany in 2006.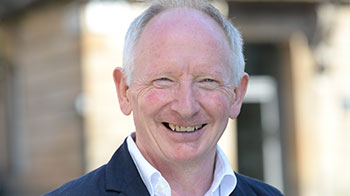 Alan Taylor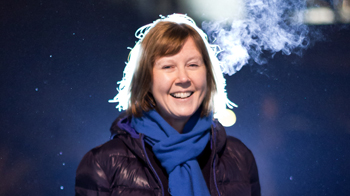 Rosemary Goring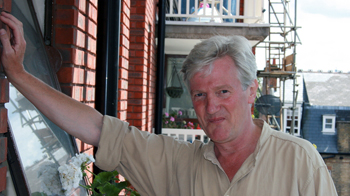 James Campbell
Programme
Friday 9th November
4 pm
Sala Pacinotti
Muriel Spark 100. The Prime of Scottish Writing. In her centenary year, Muriel Spark is being celebrated across the world for the brilliance of her writing and her place in Scottish literary heritage. Join James Campbell, Rosemary Goring, Joseph Farrell and Luca Murphy as they discuss the life and work of Dame Muriel, one of the most excellent writers of the 20th century. The conversation is held in English.
Saturday 10th November
3 pm
Sala Video
BBC Scotland Documentary: The Many Primes of Muriel Spark. Introduced by James Campbell, author, editor and columnist at The Times Literary Supplement. He wrote the introduction to the Centenary edition of "The Bachelors".
5 pm
Sala Fermi
Muriel Spark 100. Between Tuscany and Scotland. 2018 marks the centenary of the birth of the iconic Scottish writer who spent her last years in Tuscany. Join Joseph Farrell as he discusses Alan Taylor's fond and funny memoir of his friendship with Muriel Spark, Appointment in Arezzo. The conversation is held in English.
Sunday 11th November
11 am
Book Club
Muriel Spark 100. The crème de la crème of Scottish novelists. Join Rosemary Goring, Alan Taylor and Livia Franchini as they discuss Muriel Spark's place in the cultural landscape of 2018. The conversation is held in English.
Con il sostegno di: