03Ott18:0019:00Giuseppe Conte. Il carattere di una politicaConversazione con gli autori Gregorio De Paola e Rita Bruschi18:00 - 19:00 Museo delle Navi Antiche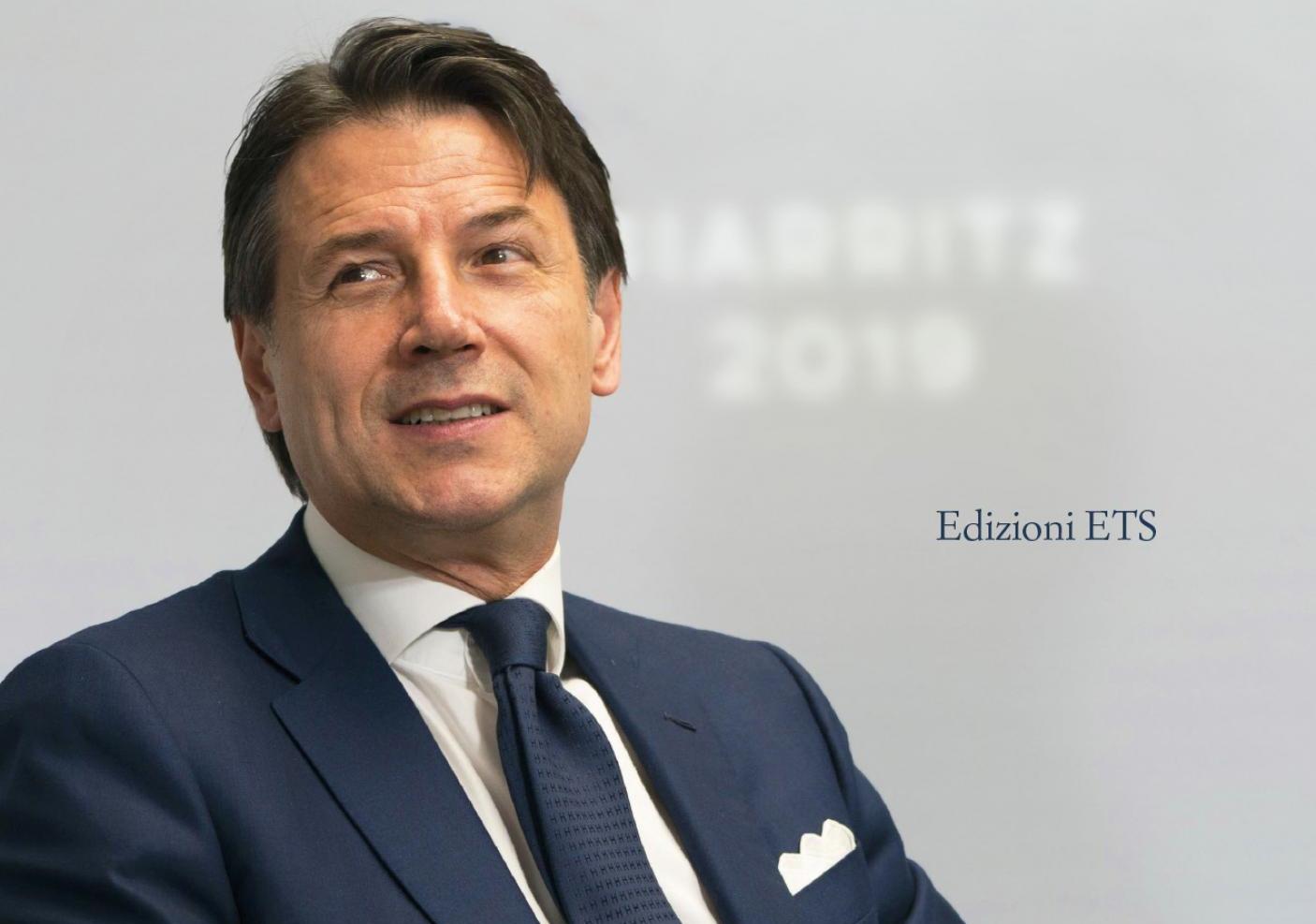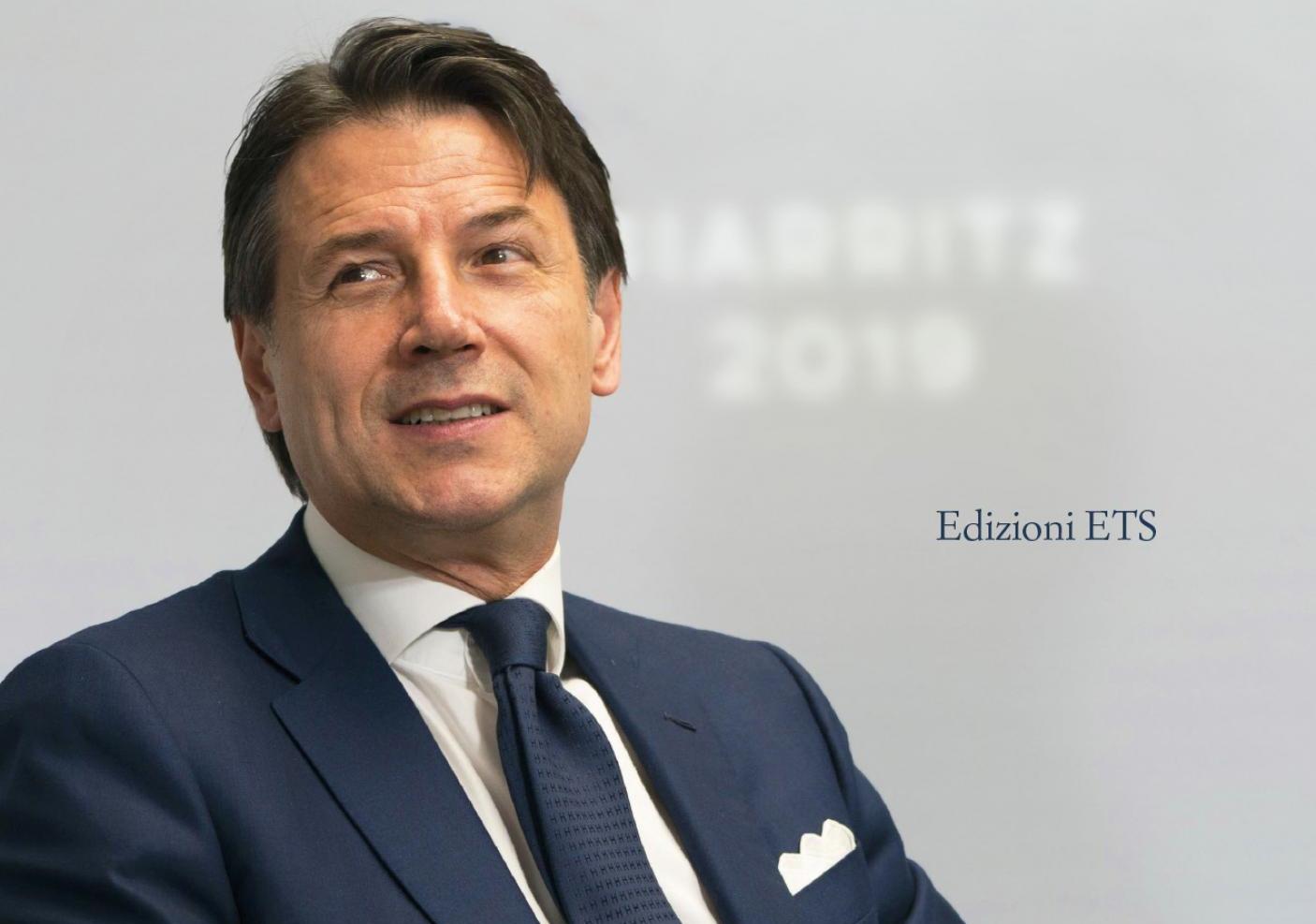 Dettagli

Chi è davvero Giuseppe Conte? Il libro si concentra su questa figura, ne analizza i tratti della personalità e le linee del pensiero politico, individuando i valori che incarna e la visione che lo guida nelle scelte concrete operate.

Al Pisa Book Festival gli autori ne parlano con Bruno Manfellotto e Davide Guadagni.

Rita Bruschi (Rosignano Marittimo, 1957), laureata in Filosofia a Milano e in Psicologia a Roma, ha esercitato la professione di psicoanalista a Pisa, dove vive da quarant'anni. È stata membro dell'International Association of Analytical Psychology e Scientific Associate dell'American Academy of Psychoanalysis and Dynamic Psychiatry. Ha pubblicato studi di filosofia del linguaggio, di teoria della psiche, di psicopatologia. È fra i fondatori ed è Vicepresidente dell'Associazione Centro Studi e Ricerche sulla Psiche Silvano Arieti, di cui dirige la Collana presso ETS Edizioni di Pisa.

Gregorio De Paola (Montepaone, 1950), laureato in Filosofia, ha studiato presso la Scuola Normale Superiore di Pisa, e l'École Normale Supérieure di rue d'Ulm, Paris. Già docente di filosofia e storia nei Licei, è autore di saggi su Labriola, Sorel, Croce. Ha collaborato con diverse case editrici (Donzelli, Einaudi, Fazi, Ponte alle Grazie), come traduttore, tra l'altro, di Alexandre Adler, Marc Bloch, Raymond Boudon, Marcel Gauchet, Michel Onfray, Ernst Renan, Emile Zola. Per ETS Edizioni ha curato la Bibliografia di N. Badaloni (Inquietudini e fermenti di libertà nel Rinascimento italiano, 2005).
Quando

(Domenica) 18:00 - 19:00
Prenota il tuo posto
I posti per questo evento sono esauriti.
Non riesci a venire?Clicca qui per annullare la tua prenotazione e permettere a un altro di partecipare