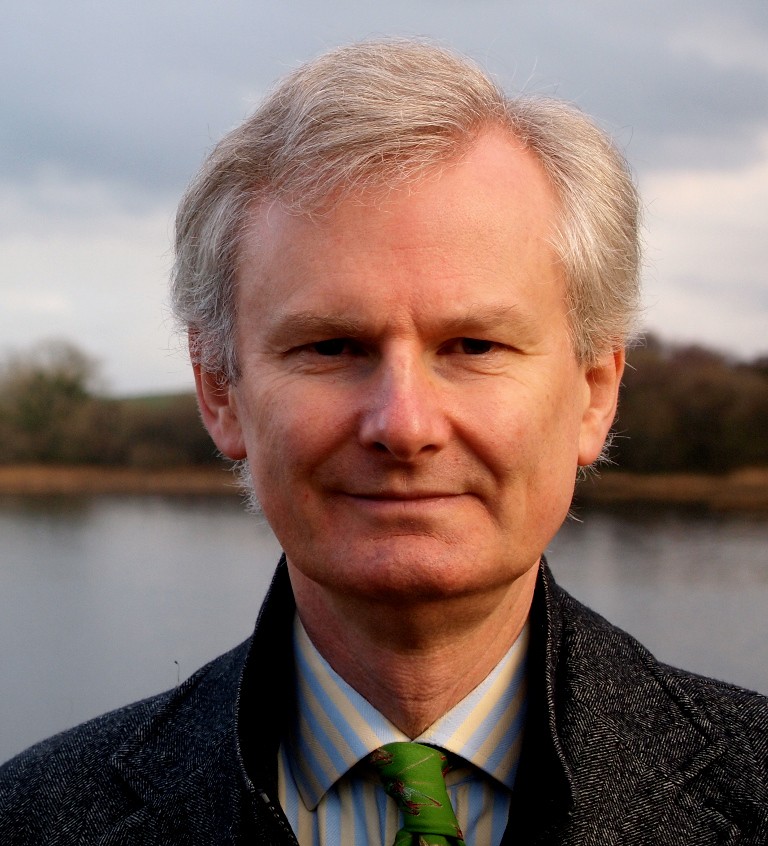 James Knox è presidente del Boswell Trust, istituito nel 2010 per custodire la memoria di James Boswell. Attualmente è direttore di The Fleming Collection, la più grande collezione di arte scozzese che promuove l'arte e la creatività scozzesi attraverso mostre itineranti ed eventi culturali. James è stato promotore della campagna per salvare la Dumfries House (Ayrshire), adesso diventata fulcro della rigenerazione culturale del quartiere e sede del Boswell Book Festival di Glasgow. Ha conseguito un MBA presso l'INSEAD ed è stato amministratore delegato delle riviste The Spectator e The Art Newspaper. Ex fiduciario del National Trust for Scotland e delle Scottish National Galleries, è il biografo dello scrittore di viaggi Robert Byron e di Osbert Lancaster.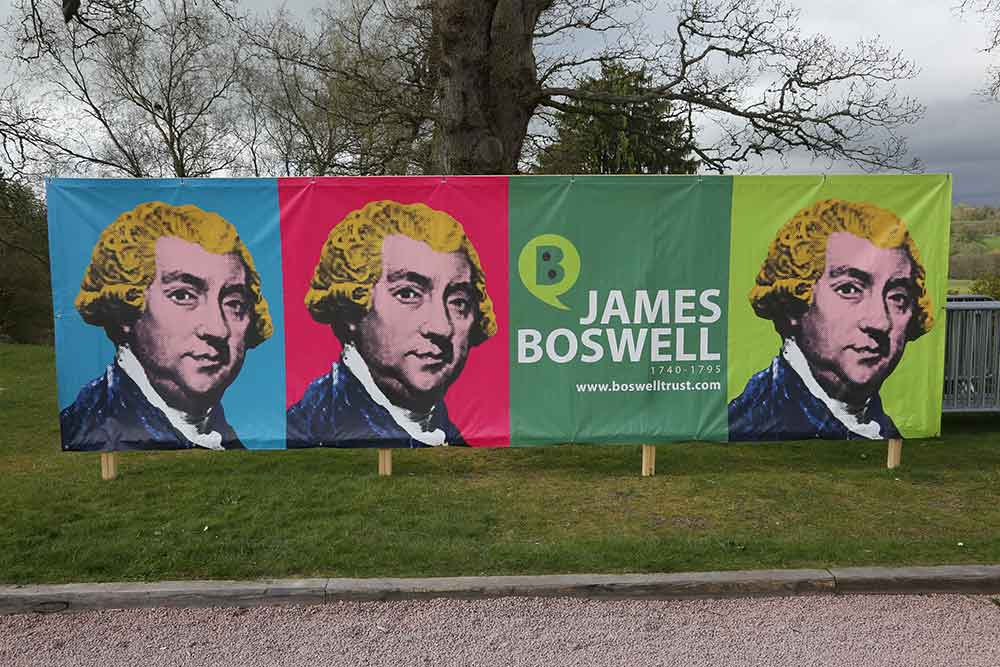 About the Boswell Book Festival
The Boswell Book Festival is the world's only Festival of biography and memoir. It takes place at historic Dumfries House, Ayrshire, Scotland dramatically rescued for the nation by HRH The Prince of Wales. The Festival is dedicated to biography and memoir in honour of the father of modern biography, James Boswell (1740-95), author of the Life of Samuel Johnson. Conceived in 2010, it has fast established itself as a key cultural event attracting leading authors and a wide audience drawn by its unique theme.
With a campus setting in and around  Dumfries House - at the heart of the Festival are the stories of the inspirational lives of people past and present. With a separate Children's Festival alongside workshops, bookshops and cafes, the Festival offers a unique opportunity for readers to engage with authors and ideas and also for authors to engage with each other.
Staged by The Boswell Trust, the Festival fulfills the aims of this charity which was set up to advance the  literary arts and promote literacy. It is also at work in the creation of a visitor attraction to celebrate the life and times of James Boswell who along with his fellow Ayrshireman Robert Burns was at the heart of the Scottish Enlightenment.
James e Caroline Knox incontrano il pubblico del festival venerdì 8 novembre alle ore 16:00 in Arena Pacinotti.