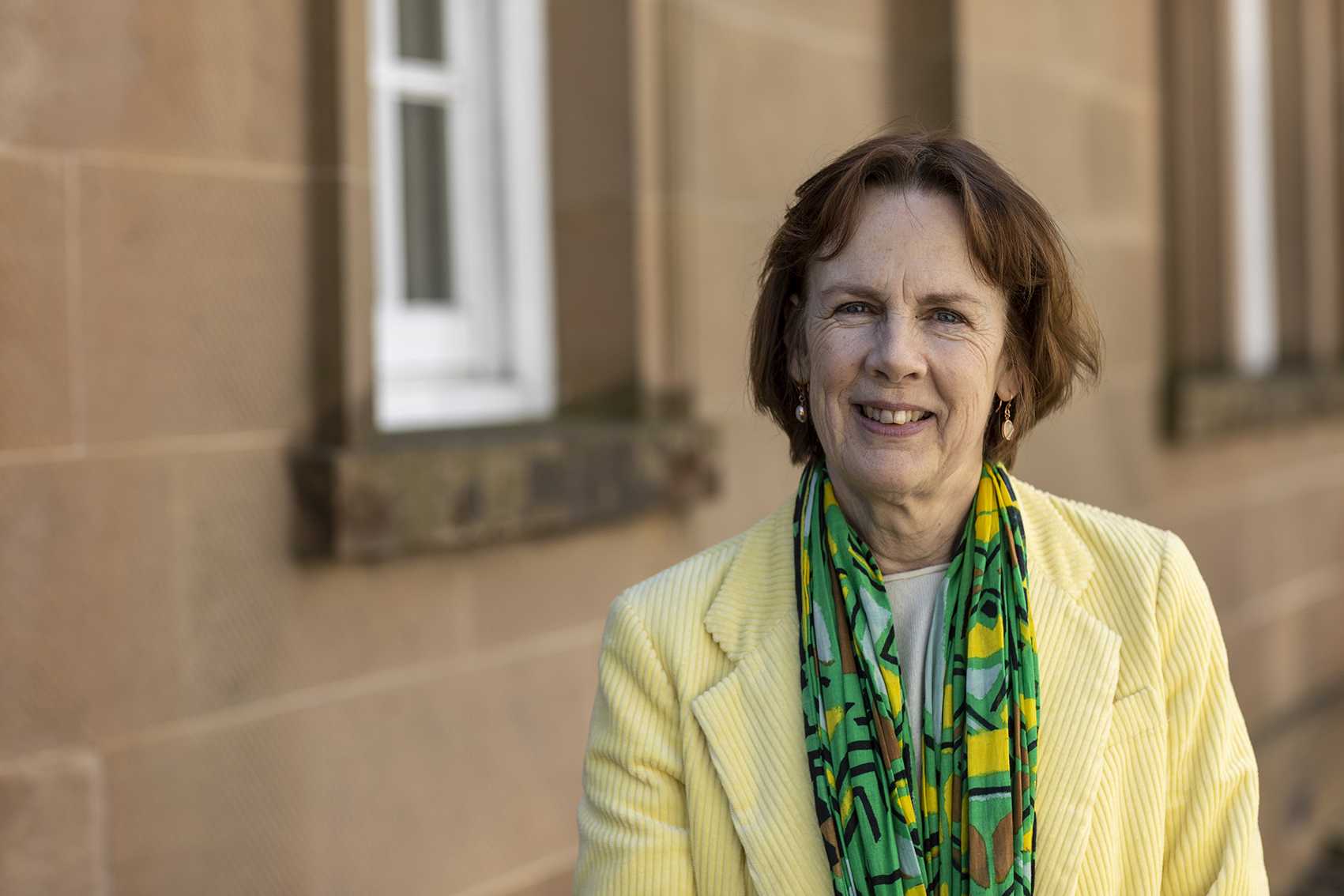 Caroline Knox è l'ideatrice e la direttrice del Boswell Book Festival. Avendo lavorato per molti anni nel mondo dell'editoria anglosassone, in particolare per due importanti editori indipendenti, Andre Deutsch e la casa editrice simbolo dell'illuminismo scozzese, John Murray, – presso la quale era Editor, specializzata in biografie, memoir e libri di viaggio –, Caroline desiderava creare un Festival che portasse nell'Ayrshire scrittori di fama, per favorire la rinascita culturale dell'intera area. Membro del comitato The Biographers 'Club, che sostiene e collega gli scrittori e le scrittrici di biografie a tutti i livelli, Caroline fa parte del consiglio di amministrazione del Boswell Trust.
About the Boswell Book Festival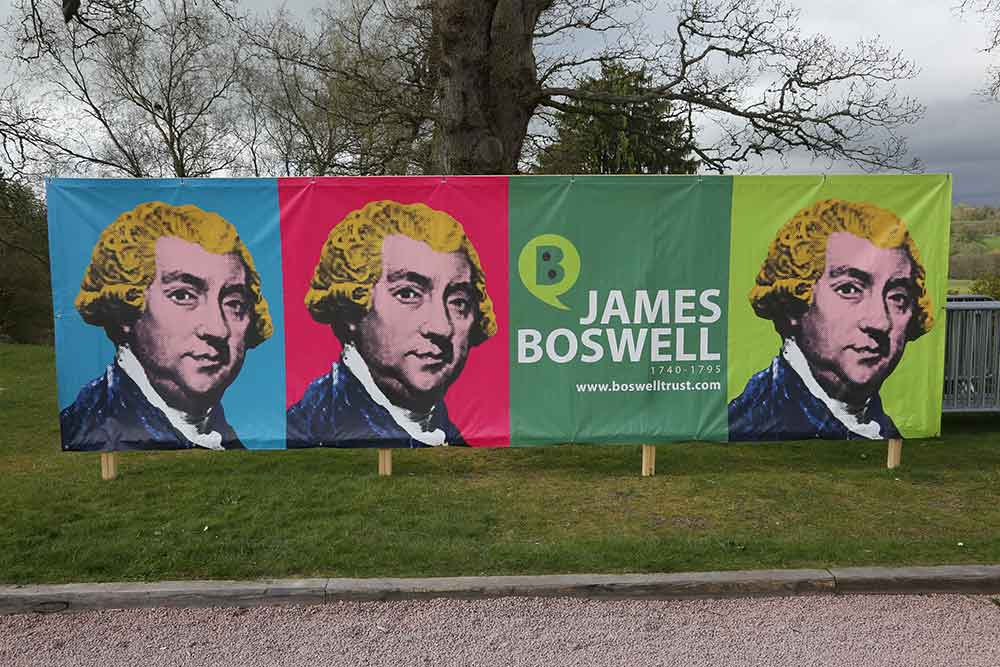 The Boswell Book Festival is the world's only festival of biography and memoir. It takes place at historic Dumfries House, Ayrshire, Scotland dramatically rescued for the nation by HRH The Prince of Wales. The Festival is dedicated to biography and memoir in honour of the father of modern biography, James Boswell (1740-95), author of the Life of Samuel Johnson. Conceived in 2010, it has fast established itself as a key cultural event attracting leading authors and a wide audience drawn by its unique theme.
With a campus setting in and around Dumfries House - at the heart of the Festival are the stories of the inspirational lives of people past and present. With a separate Children's Festival alongside workshops, bookshops and cafes, the Festival offers a unique opportunity for readers to engage with authors and ideas and also for authors to engage with each other.
Staged by The Boswell Trust, the Festival fulfils the aims of this charity which was set up to advance the literary arts and promote literacy. It is also at work in the creation of a visitor attraction to celebrate the life and times of James Boswell who along with his fellow Ayrshireman Robert Burns was at the heart of the Scottish Enlightenment.
Caroline e James Knox incontrano il pubblico del festival venerdì 8 novembre alle ore 16:00 in Arena Pacinotti.